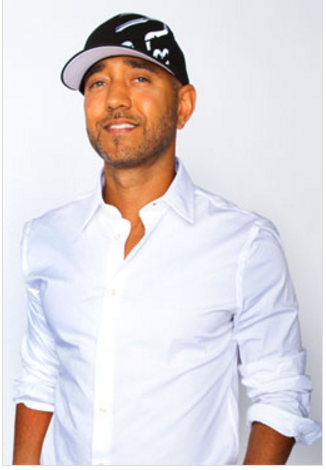 The Model Health Show -- Shawn Stevenson
My mission is to help you become the strongest, healthiest, happiest version of yourself.
I believe that we all are AMAZING people being exactly the way we are right now. But I also believe that there is a "greater" version of us that can be accessed through the right nutrition, exercise, and transformational mindset.
The Chalene Show / Build Your Tribe
Do more of the stuff that makes you feel awesome!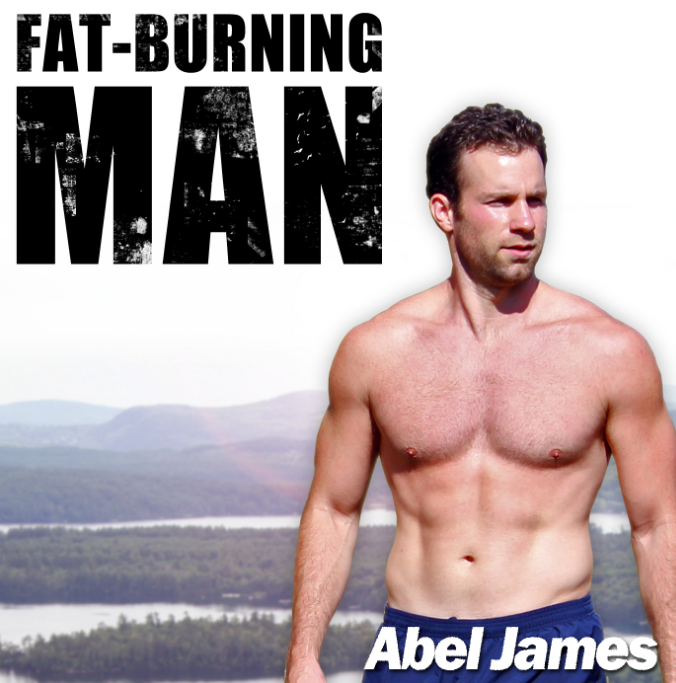 Fat-Burning Man with Abel James
After years of frustration, sickness, and increasing flab, I stopped listening to the "experts," "gurus," and even my doctors. I buried my nose in the research and experimented on myself like a lab rat until I found the truth. And man, it was a doozy.
It turns out that my "healthy" low-fat, low-cholesterol diet and "effective" running program recommended by magazines, TV shows, and my doctors, were actually causing me to be fat and sick.
Enjoy effortless weight loss, vibrant health and boundless energy with the Primal Blueprint
The Paleo View with Stacy Toth and Sarah Ballantyne
The Paleo View is an entertaining podcast with a specific show format that feels like you're having a conversation with your best friends. Aimed at helping people who want to live a healthy and eat real foods, the show focuses on nutrient density, low-inflammation lifestyles, medical research and science, and the hosts' own personal experiences.
Every week, Brendon Burchard shares what he's struggling with, working on and marching towards – and how we can all live an extraordinary life. This is an intimate and inspiring look into the life and strategies of one of the most watched, followed and quoted personal development trainers in history.
A standup comedian for over 20 years with an inquisitive and intense comedic style, Rogan's fifth hour long comedy special Joe Rogan: Triggered is availale on Netflix.
Rogan is host of The Joe Rogan Experience, a long form conversation with guests that is one of the most popular comedy podcasts on iTunes.