My FREE body-weight workout is short on time but BIG on results!
HERE ARE SOME OF MY BEST HEALTH PRACTICES I'D LOVE TO SHARE WITH YOU!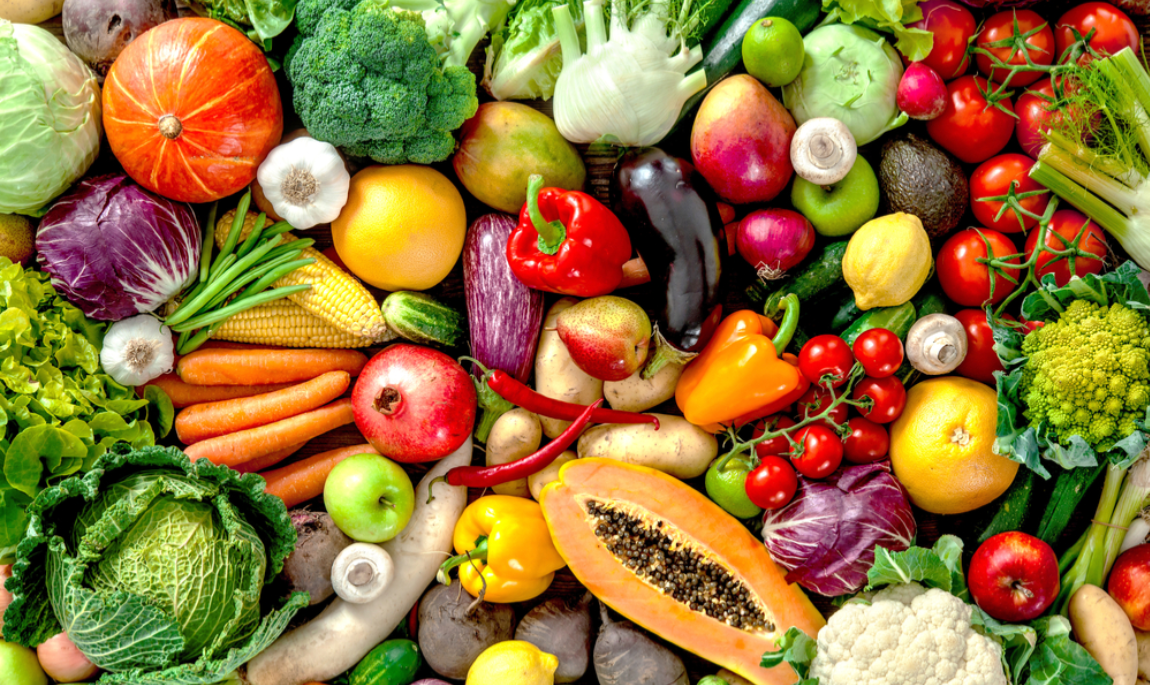 SUBSCRIBE to my (not-quite) weekly newsletter to stay abreast (no pun intended) of all the fun!
2 pages shares what you need to know about this common digestive issue.
Yours in health,
xoxo, Steph