**This page contains affiliate links and I will be compensated if you make a purchase after clicking on my links. THANK YOU for your ongoing support!! xoxo
I've been an instructor at 24-Hour Fitness for over 16 years and LOVE the members! Click on the button below to get a 3-day pass to the club of your choice.
It's all here-- P90X, Insanity, 21-Day Fix, Cize, PiYO, Shift Shop, etc. Get a kick-butt workout in the comfort of your own home.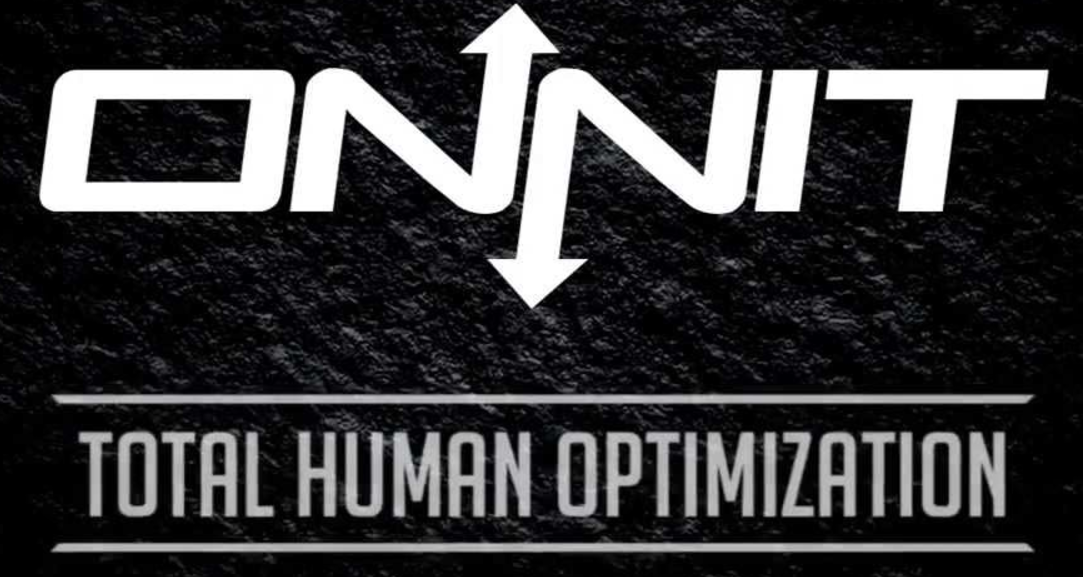 Onnit is the leader in clinically studied supplements, earth grown foods, and unconventional fitness tools.
Onnit's mission is to inspire peak performance through a combination of unique products and actionable information. Combining bleeding-edge science, earth-grown nutrients, and time-tested strategies from top athletes and medical professionals, we are dedicated to providing our customers with supplements, foods, and fitness equipment aimed at helping people achieve a new level of well-being we call Total Human Optimization.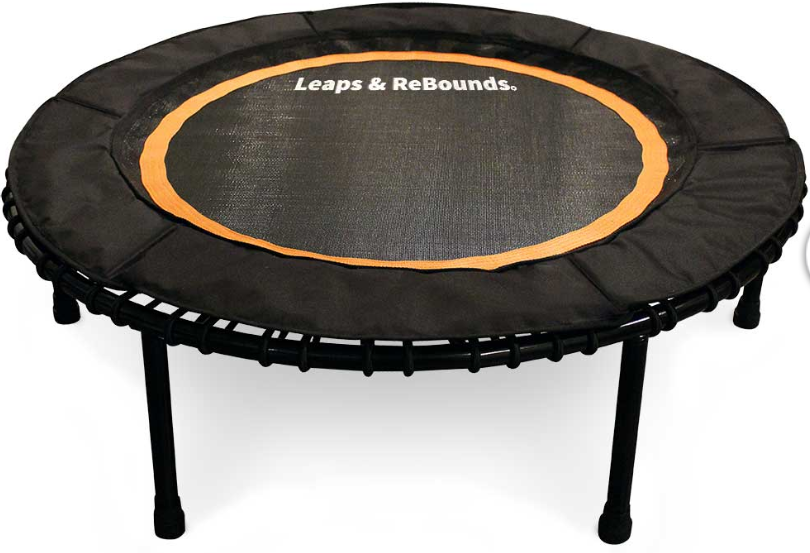 The Leaps & ReBounds Fitness Trampoline - Bungee Rebounder
Superior Quality with a lifetime warranty
Quiet bungees with a firm bounce
No Risk 30 day return policy
Easy Transport with our screw off legs
Stress Free install bungee tool
NO Springs!
Fast and Free shipping anywhere in the US
$209.99 (Get 10% off with the code Fittbodies10 or use link below)